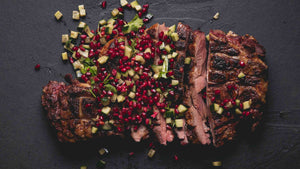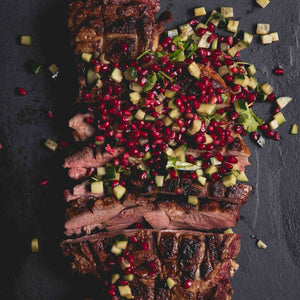 delivery throughout Cape Town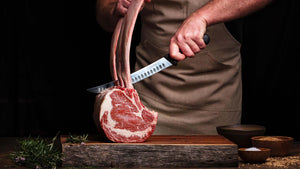 we do it all, guaranteed quality & consistency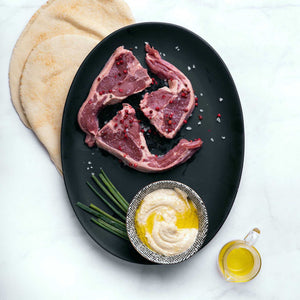 from our farm to your door
★★★★★

Best chops in town, worth every cent, friendliest staff
★★★★★

Absolutely mouth-wateringly delicious chops, biltong and droewors beautifully packaged and promptly delivered with a smile. Highly recommended.
★★★★★

Excellent service!! The meat is the best I had in a long time!! Thank you Tjopshop!!
★★★★★

Love love love your meat.. just ordered again today!
★★★★★

Friendly sales staff and a very clean shop, meat is out the books soft and yummy!
★★★★★

Excellent service, excellent quality, beautiful brand. Will definitely be a regular customer.